"Now is the time for quality absolute property Management"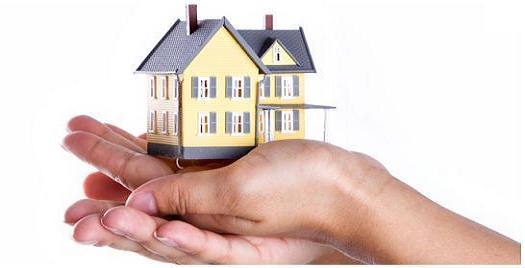 Absolute property management will answer all your requirements when looking after your home, whether you are looking for a long or short term tenant, maintenance on your property, laundry cleaning, key holding. If you are looking for a rental agreement form we do it all, our management team will take care of your every need.
We have many years of experience in Andalucia and can now take away all the stress that is involved in property management. Its very difficult in your own country trusting people you don't know, and even harder abroad. With our knowledge you can now put your trust in us.
Come and have a meeting with us to discuss all of your needs and if you are happy with what you see let's get your property looked after for good.
We will, in all cases keep you up to date with all the goings on in managing your property, these can be on a weekly, monthly or anytime that you choose.
So give us a call and myself or a member of our professional team will be happy to discuss anything you have in mind.
Below are links to each service that you maybe looking for. Click on that link for more information. If you can't find what you are looking for then please click on the contact us link to send us your necessary requirements and we would be pleased to call or email back the missing services you require.
Just a few of the services we provide:-

Click on the links below for full details.
Maintenance

Tenant provider

Airport transfers


FULL PROPERTY MANAGMENT PAGE.





---
Contact us

from Absolute Property Management to HOME PAGE