"Andalucia the place to buy that perfect property and play golf all year round"
Whether it's to buy your dream home in Andalucia, play golf, or just relax on the beaches, you need look no further.
This website has been built for you, from people who live, work, and play here. From their experiences they will help you find your dream home or golf resort.
There is no other place like Andalucia to provide you with everything you need, exciting lifestyle to suit anyone who is single, a couple, or bringing up a family. You will find everything here.
Of course let's not forget the weather, everyone gets confused how many days of the year it is sunny, let's not argue how much, but just say it's a lot more than most, and with winter temperatures averaging 18 degrees C it's a fantastic all year round climate.
Fed up with all the sales jargon...... well we aim to give you just the information you need, and you decide what you want to do with it.
Making a decision to move or have a holiday home is a very difficult and a major decision in your life. Let's try and get it right first time.
If you love golf, well so do we, anything you need to know, you can find right here. If it's not, then just ask us and we will find it out for you.
Come on a golf tour, have fun with a large group or just the two of you, whatever the size, let us arrange the whole holiday for you.
One last thing is we keep being asked so many times when we have a client buying a property, "Wish I had a body for the beaches, do you know any places to go to for exercises and weight loss classes" so as you can see on the right there is some more info.... But more importantly just chill enjoy the weather and the lifestyle.
We apologize if when viewing any properties that you find they have already gone, but staying on top of 100's of property pages we don't always get notified the same day they get sold.
Enjoy the site and please leave your comments and questions you may have by clicking the contact us tab on the left, which will help us improve our site and help you and others find what you want.
Many thanks for visiting Andalucia Property and Golf.....
Have fun!!!
Graham
This is one major reason why we live here a sunset on one of our local beaches, just beautiful....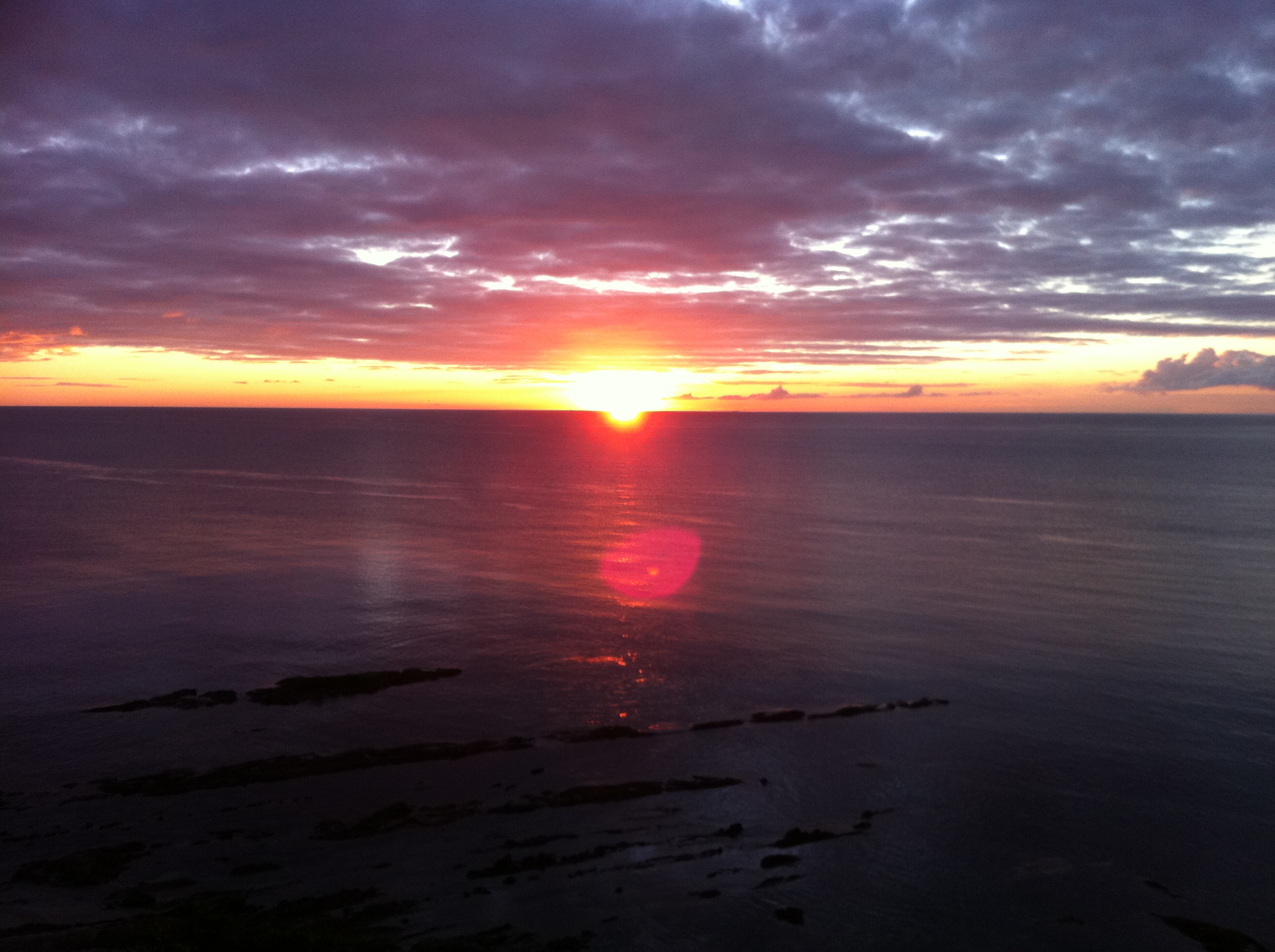 Dont forget about us, We are a family based business with many years experience in Andalucia
Contact us for all the information you need when buying property in Andalucia
Full property listing available for Andalucia is right here
Many fantastic houses for rent in Andalucia,some of the best in Europe with the lovely Mediterranean on your doorstep
There is much call for quality and absolute property management with so many rentals available
The amazing new Hyatt spa hotel in Andalucia here on the Costa del Sol
Find the best property for sale abroad for any requirement
Andalucia beachfront properties for sale, find the perfect dream home with views of the Mediterranean close by
Golf in Andalucia has some of the best golf clubs in Europe Valderrama being no 3
Look no further for that golf course locator here in Andalucia, all have breath taking views of mountain ranges or the Mediterranean
Free golf games in Andalucian Spain, will be some of the best you ever play right along side the Mediterranean
Free golf tip from the Jack Nicklaus Golf academy at Finca Cortesin, one of the finest golf clubs in Andalucia, home to the Volvo Match Play Championships.
The Spanish weather in Andalucia, with its very warm winters with average temperatures around 18 degrees C
A detailed map of Andalucia, and an aerial and satellite view
Very cheap flights-to-Andalucia on offer to any airport in Spain and Gibraltar with many airlines
There are many Car rental hire companies in Andalucia but these are some of the best and very cheap
Cheap Hotel deals and other accommodation is in abundance in Andalucia, with picturesque locations and idyllic villages.
The best of all the Andalucia news and sport in your area
Andalucia TV is about finding your favourite TV programs here in Spain
The Andalucian horse is regarded as one of the finest horses in the world today
So much information on Gay Life in Andalucia and possibly one of the best locations in Europe
Spanish festivals in Andalucia, just everywhere any time, just pick the day you would like to party and you can find one somewhere
Flamenco in Andalucia is a sight to see. Traditional dancing can be best seen at flamenco festivals around Andalucia in the summertime.
Scuba Diving Safety is second to none in Andalucia
Internet connection speed test, is the best and most reliable for accurate results.
Luxurious rental in Benalmadena with stunning views and facilities