"Houses for rent in Andalucia are some of the best in Europe nestled alongside the Mediterranean"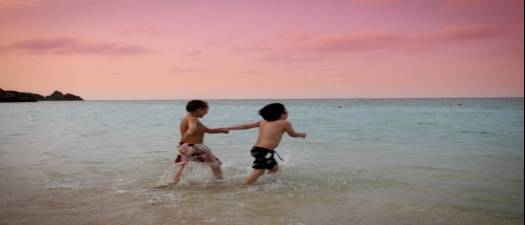 Holiday, Short and long term lets click here for full listings



Houses for rent in Andalucia are just about every where, many self catering apartments which are fully equipped (furnished) and also Villas and townhouses. You could go for absolute luxury and have your own maid and chef in a luxury home but of course at a premium.
There are two main types of renting contracts and they are short term and long term
Short term
This can be either a few days, a weekend, a week or maybe a few weeks, all of which require a deposit. This is a holding fee which is fully refundable only if yu have not smashed up the place or caused damage in any way. The amount is normaly 50% of the rental charge but could be less.
You will pay more for a short to let compared to long term, about 300% more. But if it's your holiday you have no choice. If you are thinking of staying in the area for more than a month then determinately take out a long term contract.
Long term
This will be for 10 or 11 months, requires a deposit of one months rent upfront which is also refundable after checking the premises for damages. Depending on the rental contract, you can stop this by giving one to three months notice.
Most people who are looking to buy in Spain would opt for this Long term option and then go and research the area properly with more time and then buy.
Not all long term properties come furnished some are part or not at all, which is a good thing if you have your own furniture you are moving out with. What you will find is that a lot of townhouses for rent are for long term, because of their size.
If you are thinking of staying up to five years then it would be cheaper to buy and then sell after 5 years. Just something to consider.Another option you do have is to rent the rental property you would like to consider buying and after the contract expires you can decide to buy or not. If you decide to buy the past contract payments will be deducted from the purchase price.
Houses for rent in Andalucia
To view all the houses for rent and apartments or any other type of property which are available to view, just click on the link below then click on the main picture to see more pictures and some videos and information, be sure to read all the descriptions and also check out the map on the link below to find out exactly where that property is.
If more information is required or you would like to book a trip to visit the property, or require more info, then just click on the contacts us below link then call or email us or just leave your phone number and a member of our team will be pleased to contact you
Enjoy looking and if you do not see the property you are looking for then just contact us because we have a lot more available, that we have not got on to the website.
Thank you.
---
FULL LISTING RENTAL PROPERTY

CONTACT US

from houses for rent back to HOME PAGE