"All your local Andalucia news and sport"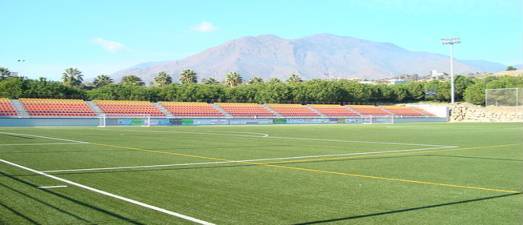 Andalucia News and sport, is here to provide you with all the latest information. Local sports which are going on in that area football matches that would not normally be listed. We try to cover most events that are happening by using outside links as well to be able to be up with the up to the minute news and sport reports. But instead of you looking to find them they are here at your disposal.
Most news and sport locally is different here to what you might be used to, particularly in the UK. Here in Andalucia they have a lot of local TV stations, (which you can find a link on our Andalucia TV guide) which report on events in that area, news that is about anything of interest not just the bad, reports on beaches infrastructure and local football clubs, which if you live in the area or work or just visiting the area is of most importance.
So return here often to keep up to date with the latest happenings in your area of Andalucia.
---