Flights-to-Andalucia
" Wait for me I want to come"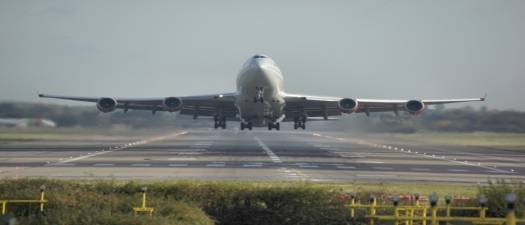 Flights-to-Andalucia....plenty of them. Depending which Airport you wish to fly into depends on which airline you choose.
MALAGA (code AGP) Tel: (0034) 952 048 484
International Airport. Flights to Malaga are constant. Just about all the airlines will fly into this airport from any destination.
Check out all the Discount Airlines for the best deal available, don't just stick to one because in our experience they all give different discounts at different times, what I am saying is there is no strict routine that any of them seem to keep to.
In the past you could leave it until the last minute to get cheap plane tickets, those days have gone. Flights tend to be more expensive the later you leave it. Probably due to the hard times they are now all under.
The Airport itself is under construction to expand, making it twice the size, this will hopefully improve the service and with the increase of flight traffic, let's hope prices drop also.
GRANADA (code GRX) Tel: (0034) 95 824 52 00
Nice airport, but fewer Airlines land there and from fewer UK destinations. Malaga is 127 km from Granada which is about 1 1/2 hours drive, take this into account as you may find yourself quite a distance from your holiday destination.
JEREZ (code XRY) Tel: (0034) 956 150 000
A small airport but preferred if landing towards the Cadiz end of the Costa del Sol, the airport is about 40 minutes to one hour inland by car. Check out the Andalucia map for location, link below.
Although fewer airlines land here, the access is very easy. Check out the list below for availability.
GIBRALTAR (code GIB) Tel: (00350) 200 73026
My favourite of all the Airports, it has easy access, the terminal and runway are very close making check in time to sitting on the plane a matter of minutes, the Spanish border is next door, how easy can it be. Unfortunately only three airlines fly into Gibraltar at the moment: Easy Jet / Monarch / British Airways
However the runway is under expansion so hopefully in the near future more flights will be available.
The best part about the airport is that you only need to check in 40 minutes before departure for those travelling with hand luggage, and about one hour before for checked in luggage. The queues for check in only take about 10-15 minutes.
LIST OF AIRLINES
These are a few airlines that we feel give the best prices for:-
Flights-to-Andalucia
Easy Jet
Monarch
British Airways
Thomson
Ryan Air
BMI Baby(sadly closing down cancelling flights througout the year)
Gibraltar Airport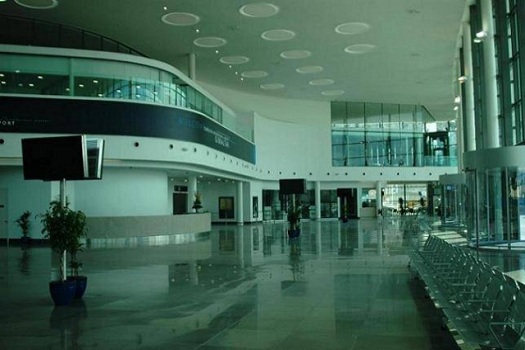 ---
CONTACT US

from Flights-to-Andalucia return to HOME PAGE