Maintenance jobs just keep on coming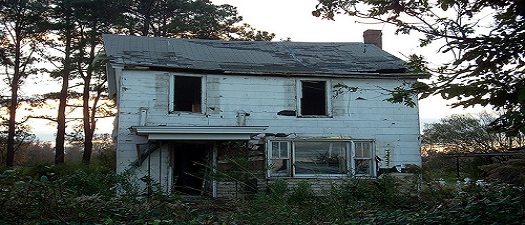 Do you have many maintenance jobs to do?
Well here at Andalucia Property and Golf we pride ourselves in quality assurance work.
Whatever work you require to be done, you know how hard it is to find the right person or company to look after and manage all your work needed to be done.
We have qualified workmen for all trades and specialist works, and can take all the worries away from you.
We can become your main contact for all your property needs instead of you looking for the right man for the right job we will do it for you.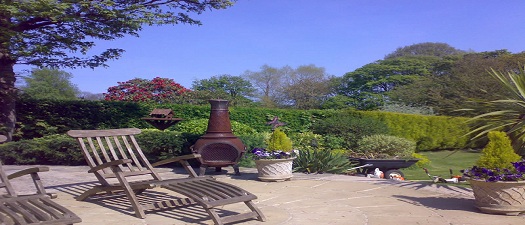 We provide a service to care for your property and your garden needs, with all the latest high-tech equipment.
Let us take away the worry of all the up keep on your rental property while you are not there or free up your precious time if you live here.
We can customise any maintenance contract to suit exactly what your requirements are, whether it's just for a couple of times a year or on a weekly basis.
Contact us below to discuss your requirements.
Thank you

---
Contact us

from maintenance jobs back to PROPERTY MANAGEMENT HOME PAGE

from property care page back to HOME PAGE