Cheap airport transfers or luxury. You make the choice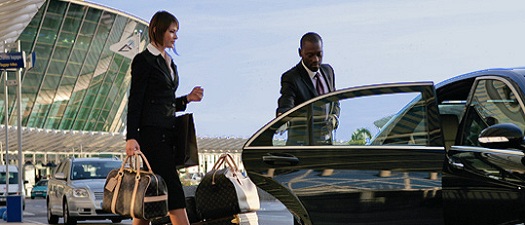 Cheap airport transfers or luxury, we can accommodate any requirements you may need.
Here are just a few examples below:-


Airport shuttle bus.
This is the cheapest of the airport transfers, where you will share a bus hire with up to 14 other passengers. This services is a little bit slower in the transfer as there would be more stops on the way to your own destination, unless you happen to be the nearest to the airport.
Also the shuttle would be set times so there might be some waiting around for the next schedule departure of the Bus.
Private mini bus
This is a private service for a group or party wishing to be collected the moment they have arrived and taken to the choice of destination without any stops unless requested.
This service is also not too expensive as the cost is shared by all members.
Private coach
This is the same as the mini bus except for much larger parties or groups.
Private transfer
This is for you alone to be taken direct to your destination without being disturbed along the way. You will meet the car outside the designated departure point.
This service can be customised to any need you require luxury transport or regular. You decide.
Executive transfer
This service is the ultimate. You will meet and greet your chauffer at the arrival gate and then escorted to your car of choice before taking you to your requested choice of destination.This service is much customised, for example we can arrange a restaurant on your arrival and can collect you after your meal then to your choice of destination. You tell us.
Special assistance
Here we can offer a service for disabled or special needs with our adapted wheelchair vehicles, also making sure that their comfort is priority, from door to door.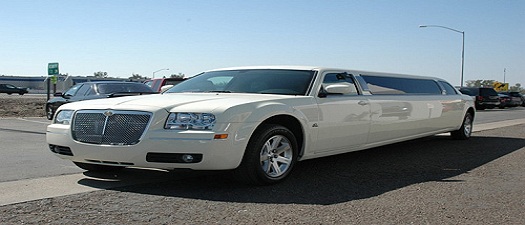 All our services can have a car hire assigned to them at their place of stay after being picked up from the airport so as to take away the stresses of going to collect a car elsewhere or to remove the stresses at the airport and driving somewhere into the unknown, especially if you have a late flight.
If you choose these services with the car hire included you do not pay for the transfer, just the weekly car hire.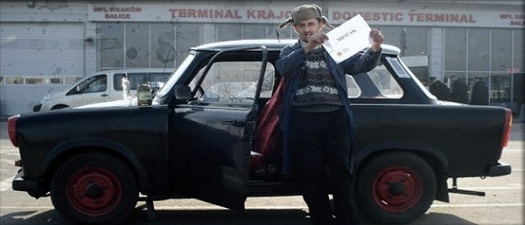 Please don't leave it to chance just like these unlucky clients, be careful when choosing cheap airport transfers .......


We hope we have covered just about all your transfers ideas, but if you would like any other services please don't hesitate to contact us by clicking on the link below.
Many thanks

---
Contact us

back to PROPERTY MANAGEMENT HOME PAGE

from Cheap airport transfers back to HOME PAGE