Have you done a Tenant Credit Check Yet?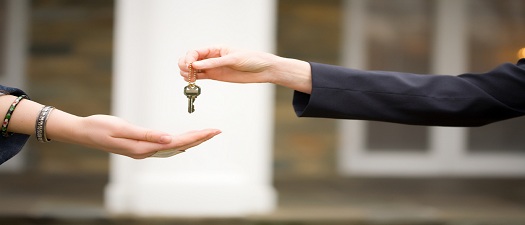 Have you done a tenant credit check? Well you should.
Let us help you when finding a tenant for your property.
This has to be one of the most nervous times, your property that you have worked hard for and probably paid a lot of money for is now go into in someone else's hands.
One of the best feelings is someone that you very rarely hear from and pays their rent on time. We help a lot by checking everyone that we provide for their job status and a full tenant credit check. Why would you let your property before doing so?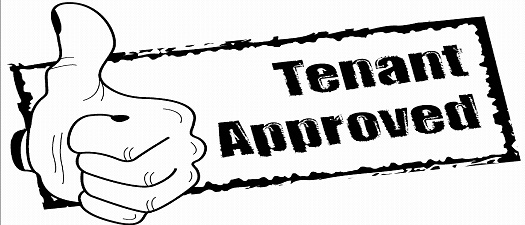 When we find the right person for you, the next most important subject is keeping them. How many times do you rent a property and everything is going smoothly right up to the date of renewal and then aaaaarrrrhhhhh.... you get a notice given to you. Why?
Well we hear from a lot of tenants that they do not get the repairs or problems they may have raised sorted out quickly or not at all.
What we do is to provide an All-In agreement. What does that mean, well we not only find the tenant but we also set up the contracts, sort out all the payments into your bank account, and provide a full maintenance service which is on hand 24 hours a day 365 days a year.
You must keep them happy if you want to have longevity in your agreement and an income for as long as you want.
We will help you in deciding a price to receive each month, very important. If your type of property is in demand in that area we can ask for a higher amount than normal or if it's the other way round we make sure you are not trying to get too much and so miss out altogether.
We will provide a separate insurance if you do not already have one. Don't forget most insurance companies will not cover you for renting out your property unless you inform them of this, and then you probably will be required to pay more.
If evicting is something that you need to do for any reason, it could be your own reason for example,- needing to sell the property quickly, we will help with that as well.
A property can be rented short or long term. Short term means more money per week but a constant change in personnel which will mean more costs in turning around the property with cleaning and changing the bed linen, just something to think about.
Long term is not such a high income but a more assured one up to an 11 month contract, which gets renewed each year.
There is so much information we can offer when it comes to finding someone to rent you property, so just get in contact with us and we will be there to help.
Don't listen to rumours. Let's get it rented.
Tenant credit check lets do it......


---
Contact us

From tenant credit check back to property management HOME PAGE

from finding a tenant back to HOME PAGE