New off plan apartments and Villas
New off plan apartments and villas are now being built on the Costa Del Sol...  After a long spell since 2008 and the terrible property crash the new developments are now being built but with a difference.
Quality is the name of the game, you can see now that the coast has learnt a lesson from over building too many of the same basic developments and the demand for quality is to be addressed.
New developments in general are of a much better quality also Eco friendly is being introduced in many of the off plans.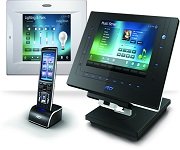 Demotic systems being installed as standard and not an add on, which if your not a custom to demotic systems its similar to your Hive WiFi controlled heating systems and front doorbell camera on your phone, all these and so much more like the lighting system can be controlled at a touch of a button either on your phone or by a central control box on the wall.
Much higher percentage of greener areas have to be created compared to the buildings themselves giving a much more ascetic appeal.  Location of new build are also in a much more sort after area..
Although many off plan developments have not gone to the high prices we are used to back in 2008, you do now see an increase in price due to quality and location which is not a bad thing at all.
Have a browse at the developments listed below and if you require any more info please get back in touch and we will answer any queries you may have.
La Reserva Sotogrande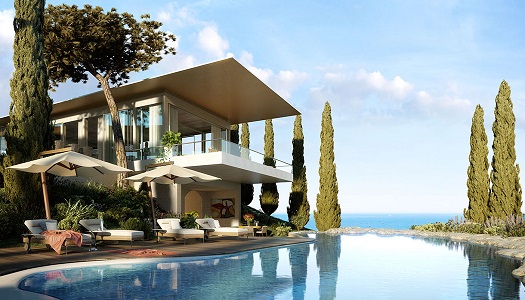 The Edge Estepona